K-1 visa, what are its requirements and how long does it take?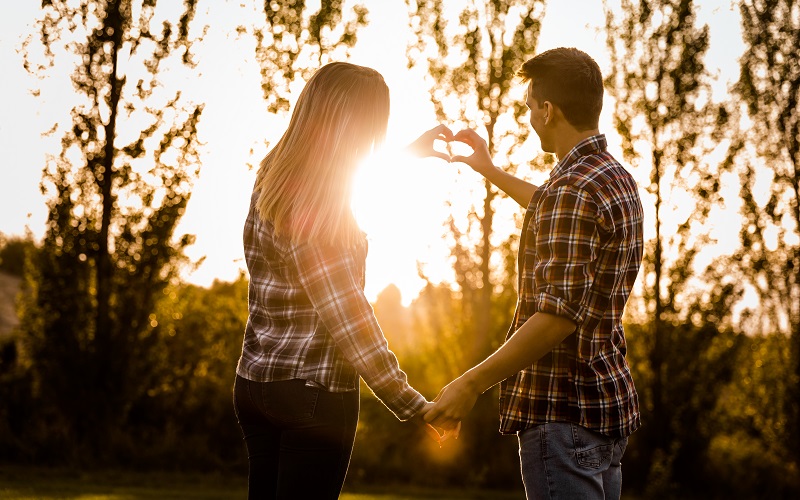 Learn in detail what you should know about the K-1 visa, its requirements, and processing times.
What is a K-1 visa?
It is known as a fiancé(e) visa and allows a foreign to enter the United States to marry his/her partner within 90 days once he/she entered the country.
After getting married, the K-1 visa holder can apply for Adjustment of Status to become a Lawful Permanent Resident (Green Card)
You should keep in mind that your marriage must be valid, you and your partner have the honest intention to establish a life together and that the marriage is not only performed to obtain immigration benefits.
This type of visa applies to both heterosexual and homosexual marriages. Also, if the couple has children under 21 who are also emigrating, they will require their own visas (K-2).
What are the requirements to apply for a K-1 visa?
You may be eligible to bring your partner if:
You are a U.S. citizen.
You and your fiancé(e) intend to marry one another within 90 days of his/her admission to the country.
You and your fiancé(e)have no legal impediments to get married, both of you are over the required age, and any previous marriage was legally terminated (divorce, death, annulment).
You and your fiancé(e) met in person at least once in the past 2 years before filing your petition.
Additionally, the marriage must be legally executed and recognized in accordance with the laws of the U.S. State where it takes place.
How long does the K-1 visa take?
To obtain the K-1 visa, you must submit the petition to the U.S. Citizenship and Immigration Services (USCIS), apply for the visa, fill out the corresponding form, present the required documentation and pay the fee.
Be careful, processing time might also vary because of your accuracy when completing the forms, if you made a mistake, and if you provided complete information.
Although the approximate time usually varies depending on the processing center, it is estimated that your K-1 visa will take between 5 and 7 months.
To make your process is completed successfully, we suggest you contact an immigration attorney. At Quiroga Law Office we are willing to help, we can advise you with the immigration procedures that you and your family need.
Do not hesitate to contact us, our team of lawyers will take care of your case and will be with you throughout the process.