If I have a deportation order and my husband is a citizen, can I ask for a waiver without leaving the country?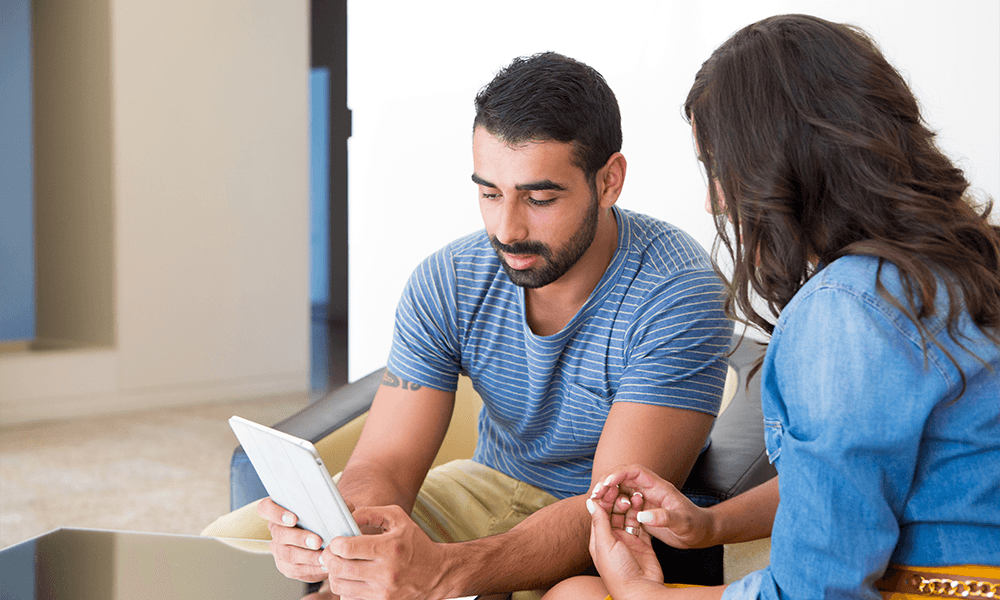 Deportation proceedings are complicated situations faced by many immigrants in the United States.
Although it may be difficult, sometimes it is possible to do something to stop or avoid deportation if you are an immediate family member of a citizen or permanent resident.
At Quiroga Law Office, PLLC, we will tell you what you need to know about it.
Can my citizen husband ask for a waiver without me leaving the country?
If you are the spouse of a US citizen, you may have a chance to fix your status through an immigration waiver and a family petition.
However, you should be aware that by having a deportation order issued by a judge, you would not qualify for adjustment of status under immigration laws.
It means that, although it is possible to request a waiver within the United States, if it is approved, you will have to return to your country of origin to continue with the application for residence by marriage through the consulate.
What should I do before requesting the immigration waiver?
At Quiroga Law Office, PLLC, we consider that first, it is important to seek the advice of an immigration attorney who can guide you in the best way.
Remember that before taking any action with the immigration services, it is necessary to analyze the details of your case.
It is because it is necessary to study your immigration history, the type of deportation you received, and above all, identify if it is possible for you to request a pardon and what kind of immigration waiver would apply in your case.
Read also: What is a waiver of inadmissibility?
Remember that at Quiroga Law Office, PLLC, we are willing to help you. Contact us. Our team of lawyers will take care of your case and will be with you throughout the process.
Request a consultation here or call us, (509) 498-3485.