How long can a permanent resident be outside the country?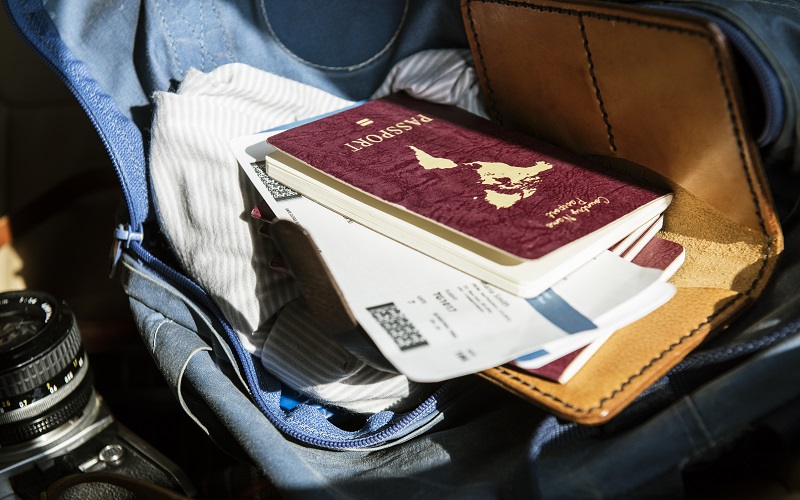 If you are a lawful permanent resident in the United States and plan to leave the country, here is what you need to know.
A Lawful Permanent Resident (LPR) is a person who has been granted permission, among others, to live and work in the United States. The main feature of permanent residence implies that you are actually living in US soil.
In some situations that can make you lose your status as a permanent resident (Green Card). For example, if a judge issues a deportation order against you, if a removal process is initiated, or if your status is canceled by the immigration authorities.
You can also lose your status through intentional abandonment, moving to another country permanently, or declaring yourself a nonimmigrant on federal tax returns.
Staying outside the United States for an extended period of time might make you lose your permanent residence.
Permanent residents are free to travel outside the country and generally, their departures do not affect their immigration status.
However, holders of a Green Card are committed to residing permanently within the country and avoiding accumulating absences for long periods.
Be careful, as immigration authorities may consider abandoning your residence if they determine that you do not intend to live permanently in the United States.
Here are some common situations for those who leave the country:
Absence of fewer than six months. If the resident spends less than six months outside the country, he/she should not have problems with re-entry.
Absence of more than six months, but less than a year. The resident can request his/her readmission to the country if he/she has documents that prove that there was no intention to abandon his/her status (family ties, tax return, labor certifications, properties, bank accounts, driver's license).
Absences of more than one year, but less than two. If your stay abroad will last for more than one year, before leaving the US you must apply for a re-entry permit (parole) before the Citizenship and Immigration Services – USCIS.
Absences of more than one year without a re-entry permit. The authorities will consider that you have abandoned your resident status and you will have to defend your case before an immigration judge.
If it is ruled against you, you must start the process from scratch to obtain the residence permit again, because you have lost your status as a permanent resident.
However, another option is to apply for a Returning Resident Immigrant Visa (SB-1) at the corresponding consulate or embassy before returning to the United States. To do this, you must meet the eligibility requirements, fill out the corresponding forms, and pay the established fees.
Remember that in any of these cases upon arrival in the country the immigration officer has the discretionary authority to decide if can enter.
How many times can a permanent resident journey?
There is no set number of times an LPR can travel to and from the country, but it is recommended to keep in mind the situations mentioned above to avoid immigration problems in the future.
Remember that there are several ways to show that you retain your intentions to live in the United States, some of them are:
Evidence of constant communication with family or community in the US.
Keeping your job in the country.
Paying your taxes as a resident.
Declaring in any other way the validity of your intention.
A resident aspiring to become a US citizen must meet the eligibility requirements, but also the established length of stay.
These are usually set at 3 or 5 years of permanence in the United States. You also cannot have left the country for more than one year in a row.
Please note that this is general information and should not be considered legal advice.
Before leaving the country, consult your immigration attorney to be clear about the details of your particular situation.
At Quiroga Law Office we are willing to help and we can advise you about the immigration procedures that you and your family need.
Do not hesitate to contact us, our team of lawyers will take care of your case and will be with you throughout the process.
Request a consultation or call us, (509) 498-3485.