How do we as immigrants contribute to society?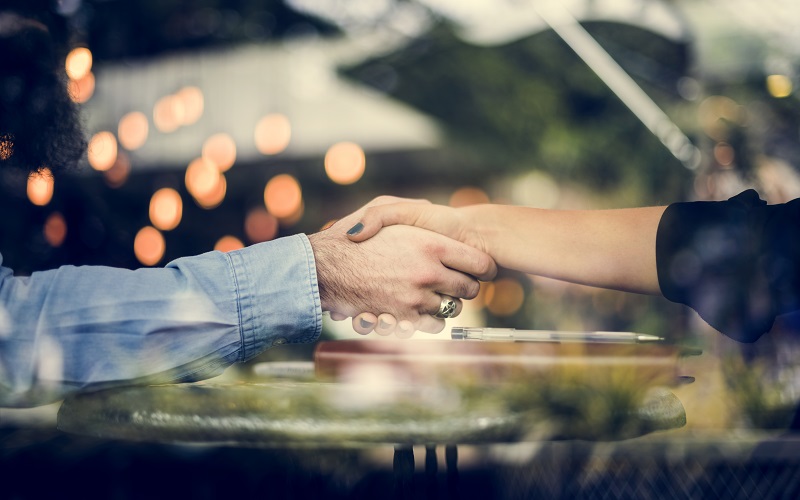 It is widely known that immigrants are considered a burden on the economic and fiscal system of the country which we migrate to.
However, reality shows a different picture because immigrants are an important part of the economy. In general terms, our community has a positive impact on society in three ways.
At a sociocultural level, our habits, traditions, and beliefs can be found in food diversity, music, and sports.
Although with larger restrictions, we are also present in the civic-political environment. Let us look at the 116th United States Congress.
A historic 16% of its members are first or second-generation migrants.
However, it is in the economy where our presence is strongest. Migrants are located at different levels of the job ladder.
From agricultural workers to highly skilled workers, immigrants boost the workforce, offering higher productivity levels in some sectors.
The availability of workers makes it possible to accelerate economic growth, as consumption and gross domestic product increase. Also, immigrants are more likely to create our own business, compared to locals.
This also boosts the economy, as more jobs are created, and it also helps our communities to grow.
In the United States, immigrant workers have been essential to the economy. Our role has been even greater in the situation caused by the COVID-19 pandemic.
According to figures from the Migration Policy Institute (MPI) by 2018, there were 2.6 million immigrants, including 314,000 refugees, who served as health workers. 1.5 million of them were doctors, registered nurses, and health-related professional workers.
Immigrants represent 17% of the overall US workforce, but their role in the health areas is much higher.
They are 28% of the doctors, 24% of dentists, and 38% of home health aides. All of this, before COVID-19.
Next time we are told that immigrants are a burden to the country, we will certainly know how to respond in a proper way. After all, migration represents endless possibilities and opportunities for the people and countries involved.
Let us feel proud of who we are and what we do for our society.