From Deportee to Presidential Advisor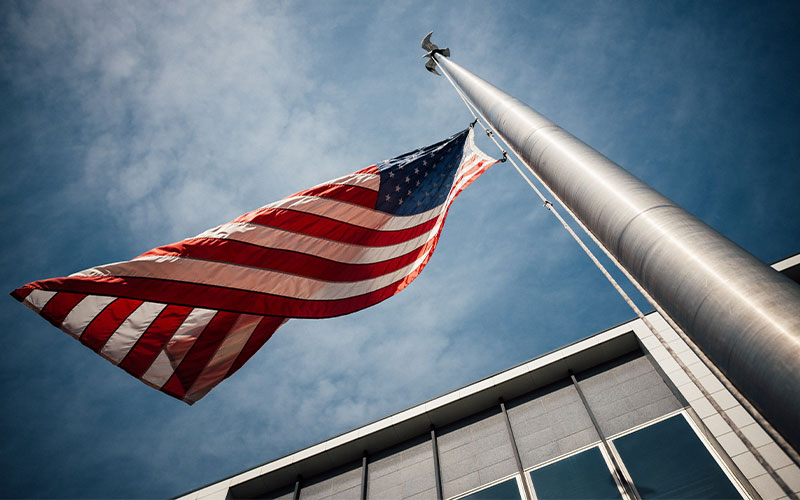 The headline should read From Deportee to Presidential Advisor to Obituary in the Washington Post – where we found Armando Rodriguez' story over the weekend.
When you think about it, there are so many immigrant stories that we know nothing about. This is one we do because of the quiet yet extraordinary things Armando accomplished were recognized in print.
He was born in Gomez Palacio in 1921 and came to San Diego as a legal immigrant with his parents and siblings when he was six. He did not speak a word of English. On his parents' insistence, he dove into school, was an excellent student from the start, mastered English quickly, fluently.
Then he was deported with his father.
With all the current news about immigration, the Border, the Bans, the crackdowns, and everything we've been writing about, a good chunk of previous American immigration history has been effectively lost. Like the mass deportation of Latinos after the Depression started. From 1931 through 1940 more than 1 million Latinos were deported, most to Mexico. It's estimated that some 60% of those deported were U.S. citizens caught up in the hysteria.
As were Armando and his father. Armando spent a year in Mexico – he no longer spoke much Spanish and had to relearn –  before he returned to San Diego and his mother and sisters.
He was the first member of his family to graduate high school – he was a standout student and excellent wrestler. He was headed to college when Pearl Harbor was attacked. Some of his immigrant friends fled to Mexico when war was declared and the draft instituted, Rodriguez joined the Army and became a cryptographer.
He also became a U.S. citizen.
After the war he graduated from San Diego State University with a masters in education, became a teacher, and "joined the Mexican-American civil rights movement after witnessing his fellow Latino veterans being denied housing and facing discrimination."
In the Fifties he became the first Mexican-American to be named a vice-principal, followed closely by becoming the first Mexican-American to be named a principal in the California school system.
He was active in politics, particular Civil Rights. He founded a chapter of the veterans' American GI Forum civil rights group in San Diego while he was teaching and never looked back.
He was heavily involved in getting Latinos out to vote, something that coalesced with John F. Kennedy's presidential run in 1960.  Perhaps inspired by JFK, Rodriguez became, in 1962, the first Mexican American to run and win a California Assembly seat. He represented San Diego.
Armando would eventually be appointed Director of the U.S. Office of Mexican-American Affairs by President Johnson. Richard Nixon would name him an assistant commissioner of education. Jimmy Carter would appoint him to the Equal Employment Opportunity Commission, where he would serve through Ronald Reagan's first term.
A former deportee who served four U.S. presidents with distinction.
These are the kind of stories we don't hear enough of these days – there are thousands of Armando Rodriguez's out there at the town, city, state levels. We need to recognize every one of them because our present administration will not.