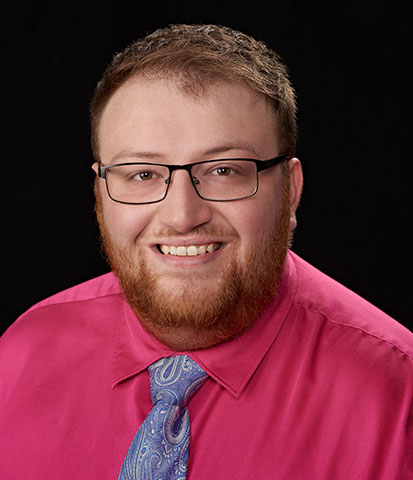 Stevan grew up in a small town in Croatia called Gračac. His country was going through many years of turmoil during the time local political factions were escalating their agendas. War was breaking out in the surrounding areas of his home town and people had to evacuate to stay safe. Stevan was a young boy while armies fought to acquire power, the grips of war were looming over him and his family in the late 1990's.
Stevan is no stranger to hardships and experienced living in a refugee camp. He had to remain close to his family to stay safe and out of harm's way. Death, mayhem and hardship were observed at such an early age, but that did not stop the Veselinovic family from persevering.
To complicate matters, this young boy had been diagnosed with a severe heart problem and needed open-heart surgery to keep on living. Despite the unrest and chaos surrounding him, his parents found a way for their son to get the help he desperately needed. After a long arduous journey of filing petitions and applications for a refugee visa, he was eligible to come to the United States to have the lifesaving operation he greatly needed.
Stevan had officially immigrated to the United States on November 4th, 1998, with his family eagerly awaiting his planned operation, scheduled for only sixteen days after his arrival. Stevan underwent open-heart surgery which was a total success.
Coming to the United States had saved his life, his families life and he has been thankful ever since. His love and admiration of the United States of America has flourished with his emergence and he proudly completed his education to pursue his goals. His fascination with The Constitution, The Founding Fathers and the Original Colonies directed him to learning more about the country. Each day he is thankful that he could immigrate to the United States and pursue his love of technology; a trait that has pushed Quiroga Law Office in the right direction.
Since an early age Stevan's life has revolved around computers and technology, he became a tech entrepreneur at the age of 18. He found success as a business owner after he founded his company; Steve's Computer Solutions, later to be called CITADEL Computer Systems, LLC. He later sold that successful business to pursue further technical knowledge in various industries, including gaming, and retail.
Stevan took on the role as Chief Technology Officer at Quiroga Law Office, PLLC in April of 2017.
Now, Stevan is an integral part of the Quiroga leadership team, managing and developing the unique custom computing systems that make Quiroga Law Offices run efficiently and securely.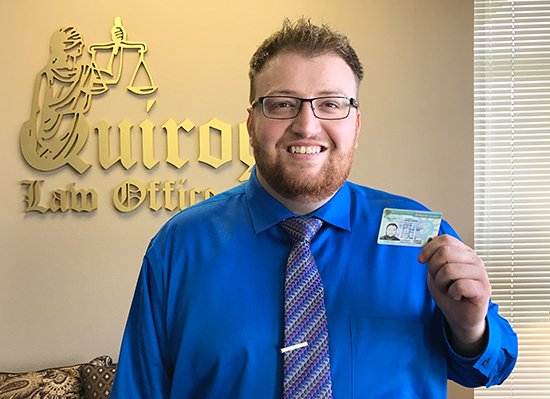 Stevan's hobbies include hunting and camping in the great wildernesses of Washington and Idaho as well as giving back his time with volunteering. He has previously volunteered for the Cancer Patient Care center and the Spokane's New Tech Skills Center's Electronics Class. Stevan is a role model for many, and is always looking forward to tomorrow.
Stevan's technical skills include a series of certificates, hands on training, practical experience, and mentorship. He is certified as a:
Microsoft Certified Software Developer
Network+, A+ and Security+ Certified
Certified C# Developer
Certified Unix Administrator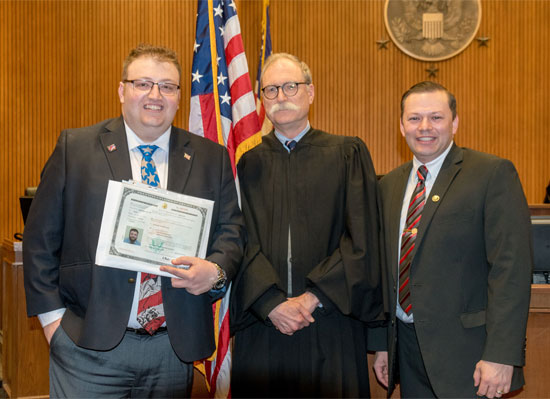 We greatly look forward to all the amazing ideas and technical skills that Stevan brings to the team.
Contact Us
SCHEDULE A CONSULTATION
(509) 255-3522