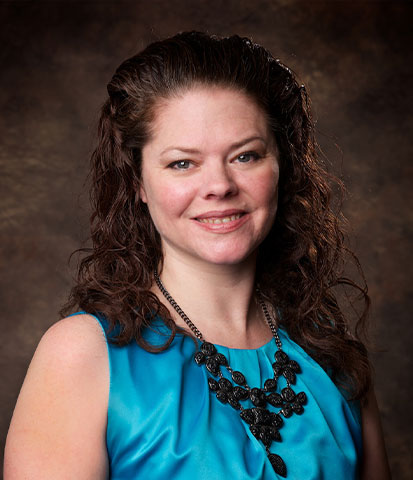 Kari Milich has made her organizational and accounting skills invaluable as an Managing Director for our firm, and has officially moved into the position January of 2016.
A keen interest in law, and in exploring a career as a paralegal, drew her to Quiroga at the beginning of 2015, after working in various administrative positions running businesses. These jobs provided her a wealth of experience not only to run an office but also working directly with customers to provide assistance, answer questions, and ensure their satisfaction. Her experience as the legal receptionist for our office provided her with a solid foundation that understands the firms goals and mission as she carries the torch to expanding and being promoted to the Managing Director position.
Reclaiming her dream
Originally from San Francisco, Kari lived in Seattle for a number of years before coming to Spokane nearly 15 years ago to raise her son near her husband's family. Formerly a ballerina, she had injured her hip so badly at age 19 that doctors told her she would never dance again. Her love for the art form remained with her, however, prompting her to try out for a non-dancing role in a regional dance company performance.
Soon into the season, however, she found that she could dance, after all. "I was still pretty good," she recalls. Soon, she landed a ballerina's position with the Continental Ballet Company in Minneapolis, where she danced for five years before retiring. Memorable roles include Helena in "A Midsummer Night's Dream" and various parts in Tchaikovsky's "Swan Lake" — all while suffering from hip pain.
She likes to spend her free time with her family, especially at the family cabin in northern Idaho, where they pheasant hunt together.
Embracing the challenge
Back in the Spokane area since 2011, Kari has enjoyed accolades from employers SCW Consulting and JC Penney for her attention to detail, exemplary customer service, and team-player attitude. She's excited to work at Quiroga Law Office as it grows and expands its outreach to area immigrant populations and their families, and continues to help with bankruptcy filings.
"It's a good fit for me," she says of her position. "I like a challenge."