We are a law firm for immigrants by immigrants
Welcome to Quiroga Law Office, PLLC – Get to Know Our Firm
(509) 255-3522
Become a Resident!
Please complete the form below and we will contact you.
Immigration Attorneys
in Spokane, Tri Cities and Las Vegas
We protect immigrants like ourselves!
It has always been important to consult with an immigration attorney when entering the United States for an extended period regardless of your personal goals – Working Visa, Citizenship, or a host of others.
We know what it's like. Attorney Héctor Quiroga and three other members are first-generation immigrants to the United States. They have been through the immigration process. More importantly, they have never forgotten what it was like to do so.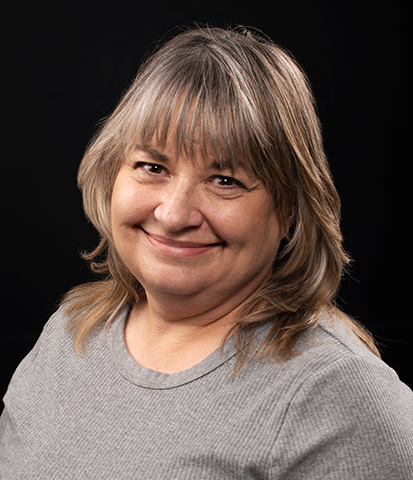 Tamara Murray
Immigration Attorney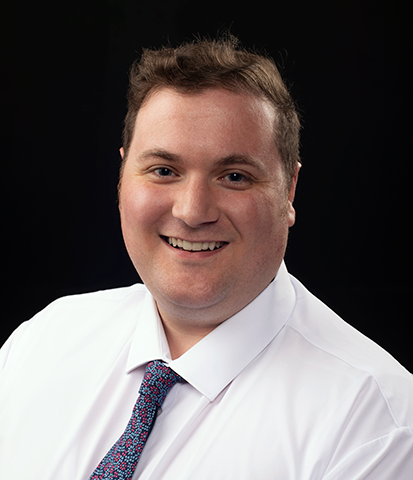 Peter Melton
Immigration Attorney
We are your partner through every area of immigration law
Right now, in this environment, it has never been more important for an immigrant to the United States to have everything in proper order. To file everything that needs to be filed, to never miss a deadline, to anticipate future developments and, simply, be ready.
Immigration; visas; green cards; political asylum; temporary entry for tourists, business executives, students, and diplomats; naturalization issues; detention and deportation matters – we understand and we are here to help in any way we can.






Latest blog posts
Read more about our latest news posts and be informed
Deportation proceedings are complicated situations faced by many immigrants in the United States. Although it may be difficult, sometimes it […]
Deportation is a complicated process that thousands of immigrants go through, and in many cases, this means that they must […]
The Fiance Visa or Visa k1 is a visa granted only to the fiancées of American citizens so they can […]
I cannot say enough how much we appreciate everyone at Quiroga Law. They helped us get through the immigration process from start to finish, and they were always available for our many questions.
Thanks to Quiroga Law Office, we were granted an interview with USCIS. We would highly recommend them to anyone who may need an immigration attorney!!
Excellent team of lawyers! Thank you.
Washington State Legal Resources