Immigration Law Firm in
Spokane and Tri-Cities, WA & Las Vegas
We are a law firm of immigrants helping immigrants achieve their American Dream.
It has always been important to consult with an immigration attorney when entering the United States for an extended period regardless of your personal goals – Working Visa, Citizenship, or a host of others.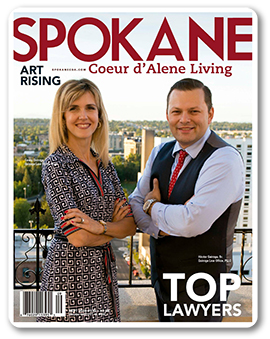 It has, however, never been as important as it today. Open a newspaper, scroll through your newsfeed on Facebook, turn on CNN or MSNBC for ten minutes or so, and you will get immigration news, wanted or unwanted. It is impossible to miss all the rhetoric being bandied about right now on immigration.
Immigration is one of the main issues of the day and it does not look like that is going to change any time soon.
There are Presidential Executive Orders, State and Local Ordinances and proclamations, Congressional hearings and proposed revisions of the current laws, if not new legislation. It is happening on a seemingly hourly basis.
No one can navigate this morass alone. No one should navigate this morass alone.
We at Quiroga Law Office, PLLC are here to make sense of it all – as it stands now and as it changes.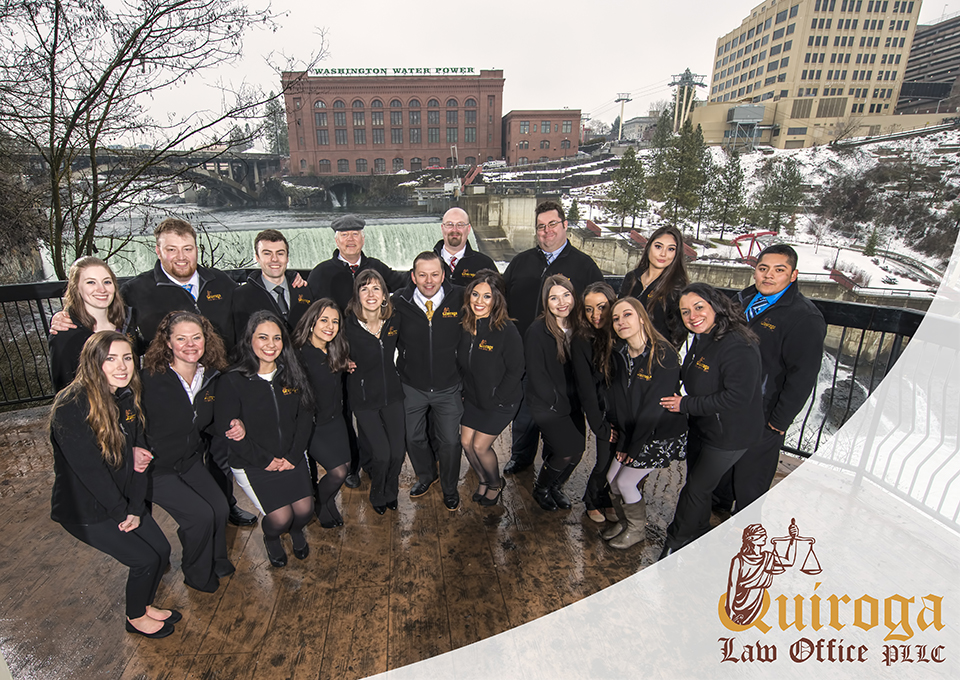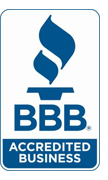 We know what it's like, our founder, Hector Quiroga, and three other members are first generation immigrants to the United States. They have been through the immigration process. More importantly, they have never forgotten what it was like to do so.
Quiroga Law Office, PLLC has the unique ability to comprehend the myriad of immigration laws and policies – even as they change – and to be able to simplify and present them to our clients so that they always fully understand where they stand, what they need to do, and what the barriers may be.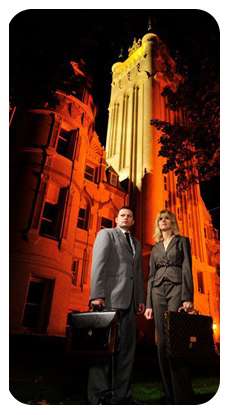 Right now, in this environment, it has never been more important for an immigrant to the United States to have everything in proper order. To file everything that needs to be filed, to never miss a deadline, to anticipate future developments and, simply, be ready.
Quiroga Law Office, PLLC is your partner through every area of immigration law.
Immigration; visas; green cards; political asylum; temporary entry for tourists, business executives, students, and diplomats; naturalization issues; detention and deportation matters – we understand and we are here to help in any way we can.
Thank you for your consideration, and we look forward to working with you. Please contact us at (509) 927-3840 or by visiting our immigration attorney contact page here.
Washington State Legal Resources
American Immigration Lawyers Association
Legal Research Database and Books 
Tri-Cities Immigration Lawyers
Quiroga Law Office Locations in Spokane, WA, Kennewick, WA (Tri-Cities) & Las Vegas, NV