We are a Spokane law office devoted to serving the legal needs of Eastern Washington residents.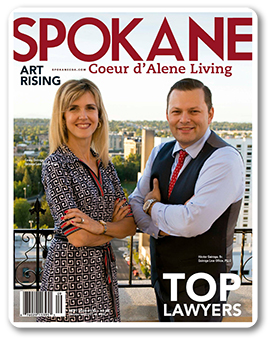 We understand the challenges fellow Washingtonians face when dealing with legal proceedings, appellate work, insurance negotiations, administrative disputes, and/or other types of legal disputes.
We also understand that many legal disputes are rooted in fundamental misunderstandings between the parties, misunderstandings that we attempt to resolve before the matter becomes "legal" and expensive.
Although we strive to achieve understanding between the parties, we do not hesitate to protect our clients' rights in legal actions. If you believe your rights have been violated by any person, employer, corporation, entity, or by the federal or state government, please contact us to set up an appointment to evaluate what type of compensation might be available to you.
We are also a Spokane law office that works closely with insurance companies to achieve fair compensation for personal injuries caused by slip and fall accidents, medical malpractice, car and motorcycle accidents, malfunctioning products.
Starting a new business?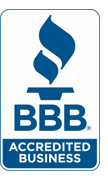 We can help you start your business the correct (and legal) way. We can help you set up the proper structure for your new venture.
We can help you set up the correct organizational structure (thereby increasing your potential for profit and lowering your tax liability).
Some of the organizational structures we work with are sole proprietorships, general partnerships, limited partnerships, limited liability companies (LLCs), and corporations.
Are you a Landlord?
If you are already a landlord, we can help you collect unpaid rent, evict tenants, and draft a lease, and modify your current leases. It is critical that you have a lease (even if it is month to month) that can be enforceable in court. The Washington State requires you to have various provisions to be in full compliance with the law.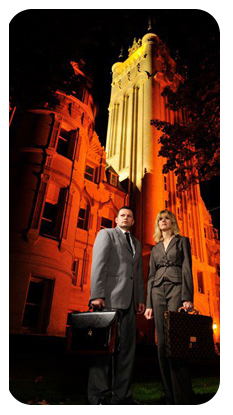 If you are becoming a landlord, we can draft the proper leases (enforceable in court) so you can protect yourself and your property from unscrupulous tenants and costly damages to your property.
We work with residential, industrial, and commercial landlords.

We are licensed to practice law in the entire State of Washington. We are able to bring, defend, and argue any case in any court in the state, including the Washington Supreme Court.
In addition, we are a Spokane law firm that is accepted to present arguments in Federal District Court, Eastern District of Washington (not all Spokane attorneys are allowed to practice federal law).
Please feel free to contact us by phone or by filling out the contact form here.
Remember that all information transmitted to or by this website is completely confidential. For more information about anything on this website, please see our terms of service page.
Our areas of practice keep growing as our firm continues to expand and add associates (please see navigation tabs on the left).
Thank you for your consideration, and we look forward to working with you.
Quiroga Law Office all rights reserved | Spokane Law Office
Home | US Citizenship | US Residency | Waivers | Green Cards | Attorneys and Staff | Site Policies | Free Newsletter | Our Blog | Sitemap |
Directions | Reviews and Testimonials | Contact us


Hector Quiroga @
Quiroga Law Office, PLLC | Spokane Immigration Attorneys
(509) 927 3840
505 N. Argonne Rd., Suite B-109, Spokane Valley, WA 99212