Your Initial Petition was approved: here are the steps to take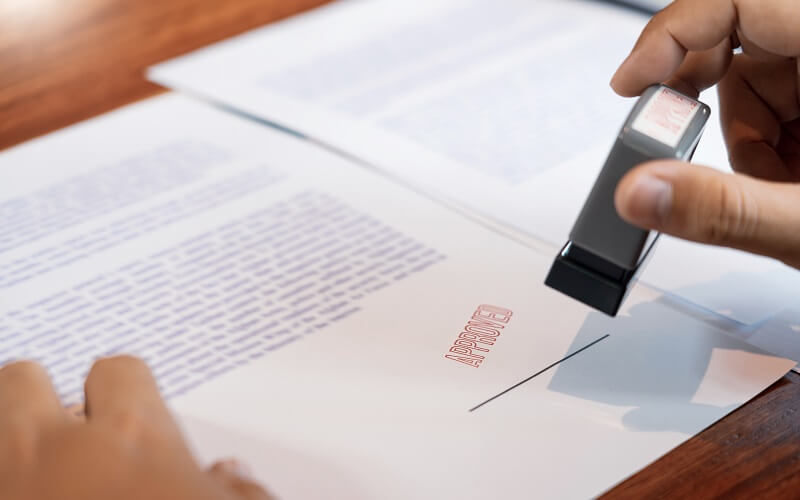 Have you made a request for a foreign relative and it has been 
approved
, but you 
do not
 know what to do next? At Quiroga Law Office 
PLLC
, we tell you what to do.
What to do after the procedure is approved?
The wait may take a couple of weeks, but if you get the approval notification, congratulations! 
We recommend you verify with the United States Citizenship and Immigration Services (USCIS) that the status of your petition appears in the system as approved. 
If this is your case, we suggest making a copy of the notice, save it, and contact an immigration attorney to receive timely advice that you require in your situation. 
One of them would be to start the process to obtain the Green Card or your permanent residence. 
Also read: What is the difference between a Green Card and a Visa? 
What benefits could I receive when applying for permanent residence?
The main benefits granted by the Green Card are being able to reside and work without having to worry about your immigration status. Additionally, permanent residents can own property and have the right to attend public schools and apply for a driver's license. 
You should have in mind that the US government considers applications for permanent residence considering the individual's case, as well as the family and social situation. 
There are several factors that the law evaluates: 
Depending on the family member who makes the request.

 

If you are the abused child or spouse of an American citizen.

 

If

you

 entered the country as a fiancé or spouse of a citizen.

 

If

you

 

are

 a widower of a citizen.

 

If

 your 

parents were diplomats of the country when the person was born.

 

If

you

 

have 

requested political asylum or ha

ve

 refugee status.

 
Remember that at Quiroga Law Office, PLLC, we are willing to help you. Contact us. Our team of lawyers will take care of your case and will be with you throughout the process. 
Request a consultation or call us, (509) 498-3485.