What year of U visa is being processed?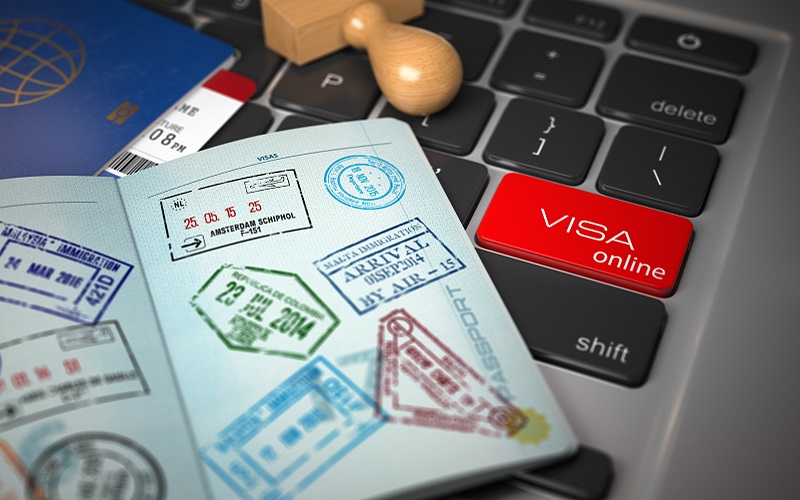 Is there a way to check the status of a U visa case? At Quiroga Law Office, PLLC, we will tell you what you need to know about it.
For visas based on family and work petitions, the Department of State publishes monthly the Visa Bulletin. People can check there the cut-off dates by visa types and countries.
Although there is no similar tool for the U visa checking, it is possible to get an estimate of the waiting time of the process on the USCIS website.
If you want to know how your U visa case is going, you must select the Field Office or Service Center where you submitted (Nebraska or Vermont).
In both of them, the U visa process is taking between 56 and 56.6 months. The current processing date is February 20, 2016.
The processing of U visas is slow. It usually takes from 4 to 5 years, and even longer. Remember that there is an annual limit for this type of visas and those who do not manage to obtain it are set on a waiting list.
Unlike other immigration procedures, it is not possible to speed up the processing of a U visa. You will have to wait for your turn, that is until your date is current.
While your application is approved, you will be protected by deferred action, which is not an immigration status but grants some advantages, including authorization to work.
Also read: What is deferred action in a U visa?
How long does it take to get a work permit through a U visa?
One of the benefits of the U visa is that it allows you to get an Employment Authorization Document (EAD), which allows its holder to work legally in the United States.
It is normal to spend several years on the waiting list to receive the U visa, but once your visa is approved, you will receive an EAD for four years, the same time as your visa.
If you are eligible, after the third year of having your U visa you can apply for lawful permanent residence (Green Card).
Remember to consult a certified immigration attorney so your case always goes the right way.
At Quiroga Law Office, PLLC, we are willing to help. We can advise you about the immigration procedures that you and your family need.
Do not hesitate to contact us. Our team of lawyers will take care of your case and will be with you throughout the process.
Request a consultation or call us, (509) 498-3485.