What types of Immigration Waivers are there?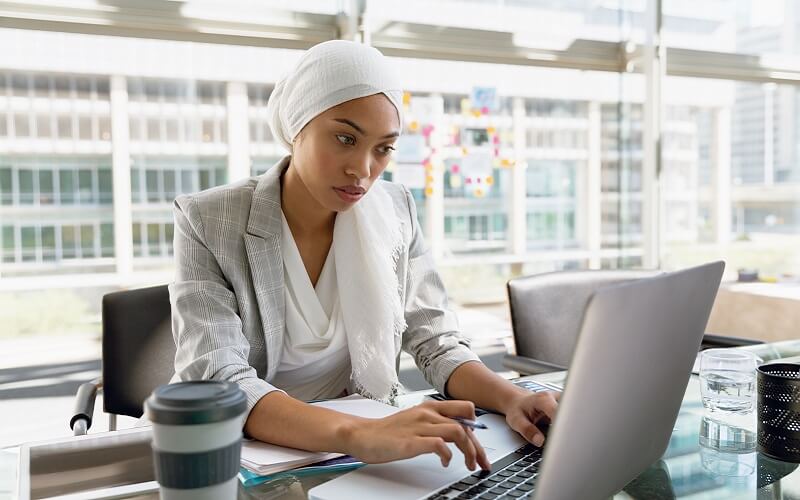 If you want to apply for an immigration waiver, you need to know how many types there are. At Quiroga Law Office, PLLC, we will tell you what you need to know.
Waiver for Nonimmigrant Visa

 
This waiver is requested when a foreigner's visa is rejected, such as student, worker, tourist, among others. 
And the reason for denial is inadmissibility. 
To be considered inadmissible in the country, the person had to commit a crime or immigration violation. The most common is staying in the country for more than 180 days after the visa's expiration. 
In these cases, the person who needs to make the request will have to go to the consulate and make a statement that evokes the reasons that leading to the inadmissibility and why you consider that decision to be wrong. 
To support the argument, the person needs to have statements or documents on hand. From there, the consulate is responsible for recommending it again to enter the country or not. 
2. Waiver to obtain a Green Card 
When someone is making the request for their residence, and it is denied because the person is considered inadmissible, he must be very aware of why the authorities made that decision if what he is looking for is to ask for a pardon. 
These cases can be given due to the conditions in which the person remained in the country without documents if he has a criminal record or if he came to commit a crime. 
3. Waiver for Tourist or Business Visa 
Many times, for these visas is not necessary to request a pardon as such, but by being part of a program, the traveler can receive the visa exemption. 
Once you receive it, you can enter the United States without applying for a B1 / B2 visa. However, you cannot stay in the United States for more than 90 days. 
Also read: What is a waiver of inadmissibility? 
Remember that at Quiroga Law Office, PLLC, we are willing to help you. Contact us. Our team of lawyers will take care of your case and will be with you throughout the process. 
Request a consultation or call us, (509) 498-3485.