USCIS will celebrate Independence Day by hosting naturalization ceremonies across the country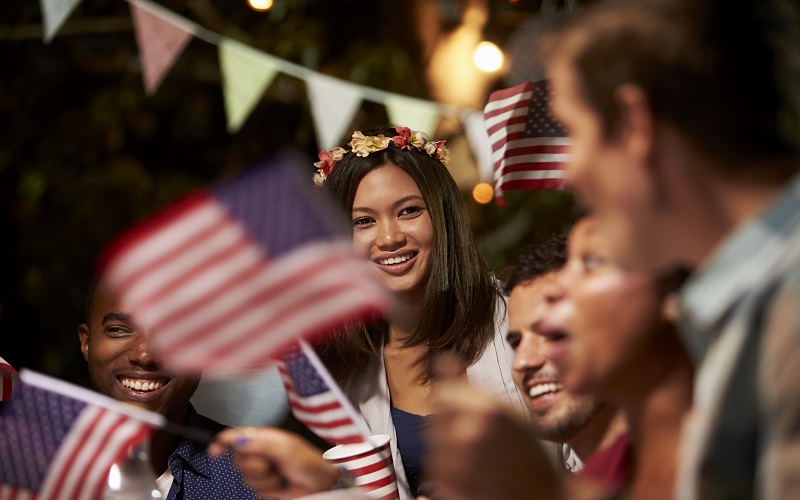 The U.S. Citizenship and Immigration Services (USCIS) announced the celebration of the Declaration of Independence and the birth of the United States, by hosting naturalization ceremonies across the country between July 1 and July 7.
Despite the pandemic, USCIS will welcome new citizens as a sign of resilience and to highlight the significance of Independence for all Americans.
Only in early June, USCIS resumed these in-person ceremonies, and in the last month, 69,000 new citizens have been naturalized.
Joseph Edlow, USCIS Deputy Director for Policy, stated: "Taking the Oath of Allegiance and embracing U.S. citizenship is a remarkable act of patriotism. We are a stronger nation today because of those who have chosen to become naturalized citizens."
USCIS has also been heavily affected by the pandemic, but it continues to provide its services to applicants and future U.S. citizens.
Let us celebrate this great date together! Welcome, all new citizens!
At Quiroga Law Office PLLC, we are willing to advise you on the immigration procedures that you and your family will have.