U Visa and VAWA for Victims of Domestic Violence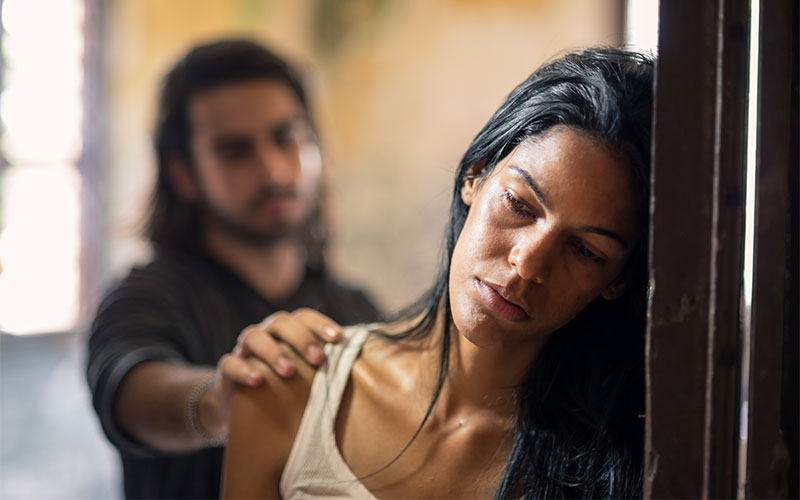 WHEN TO APPLY FOR U VISA AND WHEN TO APPLY FOR A VAWA (VIOLENCE AGAINST WOMEN ACT)?
In this article we'll talk about the differences between the U visa and the VAWA visa, both have things in common, and why there were created for victims of "domestic violence". If you have been a victim, have received abuse, abuse and aggression, you can apply to one of the visas, but there are some requirements that allow you to apply. Which are?
| | | |
| --- | --- | --- |
| DESCRIPTION CASE | VISA U | VAWA |
| Abuse and domestic violence must happen within the United States | x | x |
| Must demonstrate a de facto cohabitation or be legally married | | x |
| You must file a complaint with the police and have cooperated with the authorities | x | |
| A police certificate proving the cooperation and collaboration of the victim in the case must be presented | x | |
| A pardon can be obtained easily in case of having a moral misconduct or criminal record | x | |
| The victimizer or aggressor must be a citizen or legal permanent resident. | | x |
| The victim of abuse can be a woman or a man | x | x |
| Domestic violence should have been generated repeatedly and check the frequency of abuse received | | x |
| The process to obtain permanent residence is easier and faster | | x |