Know What You're Up Against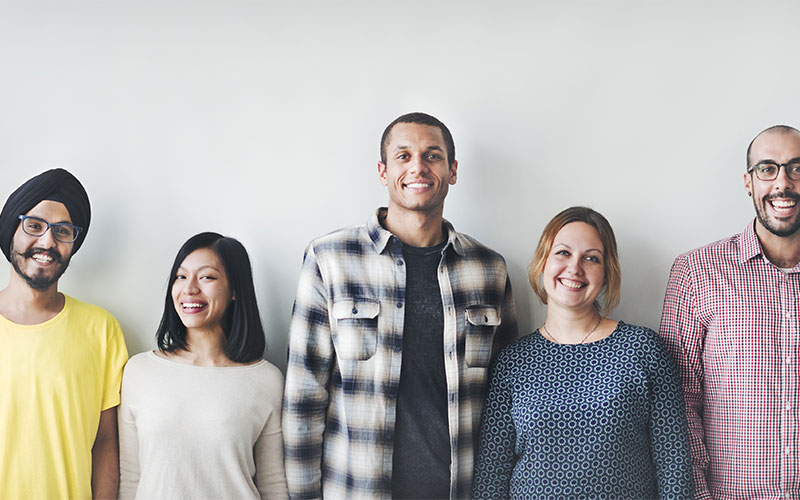 If you're an immigrant – in any way – it's perhaps time we talked about what you're up against. It's something that gets overlooked with the migrant crisis on the southern border and the ongoing DACA saga. Because a presidential administration can effect a hundred different programs across dozens of departments by changing small, subtle rules or timetables.
The Trump administration is anti-immigrant, that's unassailable at this point. While the media focuses on the pictures from the Mexican border, or the attempts to ban Muslims, and the other high profile cases, these 'little things' go on unimpeded. And they effect thousands.
This is a particularly infuriating in a case that just seems petty and vindictive. Right now thousands of college – and post graduate – students in the U.S., all here on student visas, should be getting ready to start internships related to their studies.
But, they are not. International students legally attending school, through a program called Optional Practical Training, are allowed to work for up to a year in a field related to their studies. Think of it as an addendum to their student visas, a visa on the visa.
Typically, students can only apply for this visa ninety days before the internship is to begin. Plenty of time in the past under previous administrations. Students and universities say that it usually took 60 days to receive the OPT visa.
But now, suddenly there is a backlog. Visa applications are sitting at the United States Citizenship and Immigration Services while students are stranded. These are standout students and almost all of them had to make arrangements for apartments and living expenses through the summer while college dorms are closed. Now they can't work, still have to eat and pay rent, and have already lost their positions or are about to. Others booked flights to new cities for their summer positions only to go and be stranded. Everyone involved is losing money and replacing valuable experience with stress.
It's part of a pattern that Princeton University has succinctly summed up:
. . . the Citizenship and Immigration Services delay is one of several instances of a disturbing increase in the number — and length — of impediments put in the path of our international students, faculty and staff.
It has to be noted that these students are being awarded internships because they have excelled in their fields of study. These are American owned companies who are losing out on talented, moderately-priced, employees they have not been able to adequately replace because of the uncertainty of the timing of visas.
All of this, of course, flies in the face of a post we published a few weeks ago, about the Trump administration's plan to allow more 'talented' professional immigrants into the country on work visas. These students are already here, they have proven themselves, they have jobs with American companies, and they are being treated abysmally.
Some of the schools whose students are the most affected have begun to – on the fly – make new arrangements. The point is, they shouldn't have to.
Our point, as usual it seems, is that in this environment it is absolutely paramount that you do everything in your power to be on top of you immigration status and what is required – now and in the future. Don't make it easy for this administration to act on you, make you consult a lawyer, every step of the way.