Is it necessary to renew my Green Card?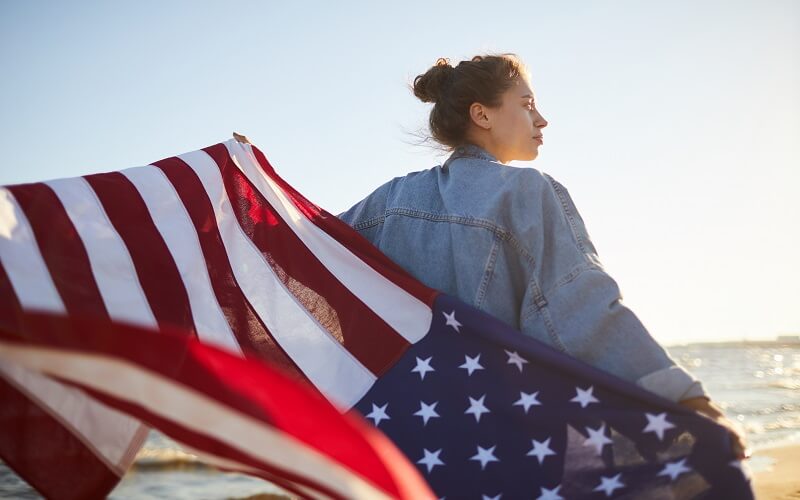 Three useful tips to renew the Green Card.
Although obtaining permanent residence, or Green Card, is a first step towards receiving various benefits as an immigrant, it must remain in force. That is why at Quiroga Law Office, PLLC, we will give you some useful advice in this regard. 
1.When should I renew the card?
Although the Green Card does not have an expiration date, most of them are valid for ten years. 
 It seems like a long-time frame, but do not neglect it! After all, without a valid Green Card, it would be hard to prove that you are a permanent resident, and you will probably lose several of the benefits given to you because of it. Like being able to work in the country or travel. 
Therefore, if your 10-year Green Card is about to expire in the next six months, we recommend you start the renewal procedures. 
If your Green Card is valid only for two years, it means that your permanent residence is conditional. Therefore, you will have to carry out a different procedure in which you will request to cancel the conditions of your old card to request a new one. 
In case your card does not have an expiration date, it means that it has an old version. Therefore, you should pay attention since many of these versions are no longer valid. 
2. How should I proceed
with
 the renewal?
It is appropriate to consult an immigration lawyer who can advise you, depending on your case. 
If you have the requirements, you should go to the Citizenship and Immigration Services (USCIS) where they will ask you to fill out some forms to make a new application. 
3. In what other circumstances should it be renewed?
If the card is stolen, the renewal process must be done. Well, the absence of this could generate many problems for the permanent resident. 
Also read: I got married and divorced: How does it affect my Green Card? 
Remember that at Quiroga Law Office, PLLC, we are willing to help you. Contact us. Our team of lawyers will take care of your case and will be with you throughout the process. 
Request a consultation or call us, (509) 498-3485.