If I receive aid from the government, can it affect my immigration case in the USA?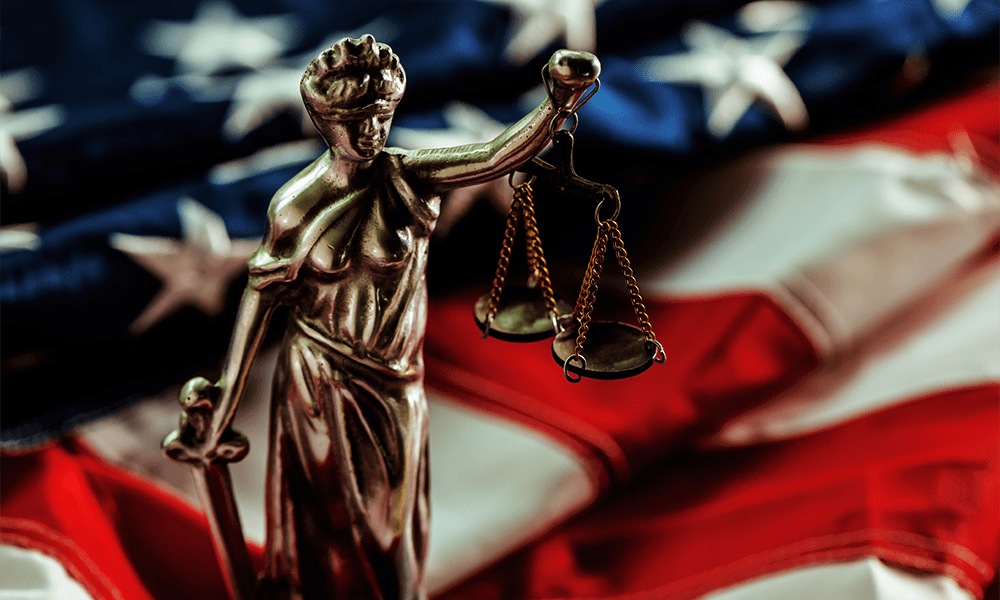 Thousands of immigrants arrive in the United States in search of a better quality of life and new opportunities. However, they avoid receiving benefits from the government because they believe this could affect their immigration case in the USA. 
First, to determine whether or not this would affect your case, it is essential to identify what type of state aid or benefit it is. Also, how long you have received it or how much longer you will need it in the future. 
This is because if the authorities determine that you rely primarily or almost entirely on government benefits, you could be found inadmissible on public charge grounds. 
Read also: Who is eligible for an adjustment of status? 
What benefits would be considered public charge?
Your immigration case in the USA could be affected if you received or are receiving any of the following benefits or aid from the government: 
Supplemental Security Income (SSI),

Temporary Assistance Program for Needy Families

Minnesota Family Investment Program (MFIP)

General Assistance

Medical Assistance for Long Term Care
Also, keep in mind that this does not apply to refugees and asylees, VAWA self-petitioners, U and T visa applicants, special immigrant youth, among others. 
Read also: Can I apply for residency without the help of a lawyer? 
On the other hand, the following benefits are not considered by USCIS as grounds for public charge inadmissibility: 
Medicaid and other health services and health insurance

Children's Health Insurance Program

Nutrition and food programs

Housing benefits

Child care services

Emergency disaster relief

Parenting assistance and adoption assistance

Educational assistance

Job training programs, among others.
At Quiroga Law Office, PLLC, we are willing to help you. Contact us. Our team of lawyers will take care of your case and throughout your process. 
Request a consultation here or call us, (509) 498-3485.