I entered as a tourist and stayed in the country, what can I do?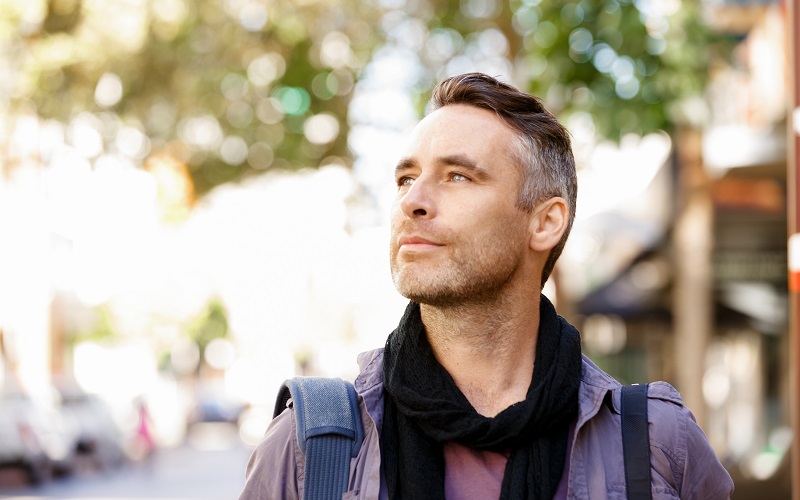 If 
you
 came to the United States as a tourist and stayed longer than 
you
 should, do
 not
 worry. At Quiroga Law Office, PLLC, we will tell you what alternatives you
 have 
depending on your case.
Many foreigners arrive as tourists. However, they fall so in love with the country that they decide to stay longer, without fully knowing the consequences they must face when doing so. 
Even if there are solutions in some cases, it will not always be the same for everyone. 
Therefore, you must have advice from an immigration attorney to know how to proceed in the best way or what option would favor you more according to your intention to leave the country or stay in it.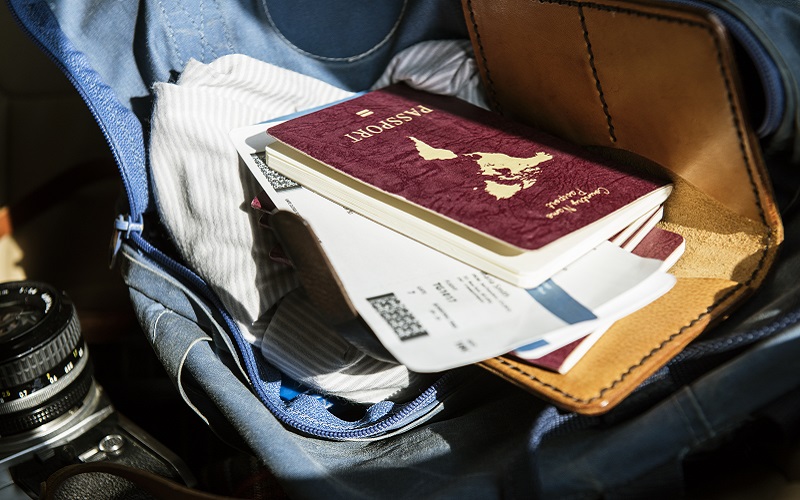 1- Qualify for an extension of stay with a tourist 
visa.
If you must extend your stay but do not want to stay in the country for good, and you do not want to be harmed in the process, requesting an extension of stay with a tourist visa would be the most appropriate solution. 
It can only be considered because of: 
A medical matter.

A family mishap.

A recovery.

An impediment to flying
If this is your case, you can prove that you are planning to return to your country, and the visa extension is a necessary and temporary measure. 
It could also be a viable option if you arrived as a tourist and a study opportunity arose. 
In that case, ask for an extension meanwhile you make the changes to a student visa. 
2- 
Y
ou have a close person who is
 a
citizen.
If you want to stay in the country and have a close person who is a U.S citizen, that person could make your status arrangement more favorable. 
However, it is relevant to note that your petitioner must be a first–degree relative such as parents, children, and siblings. 
You may have the option of marrying a citizen and then having the citizen petition for a spouse with you.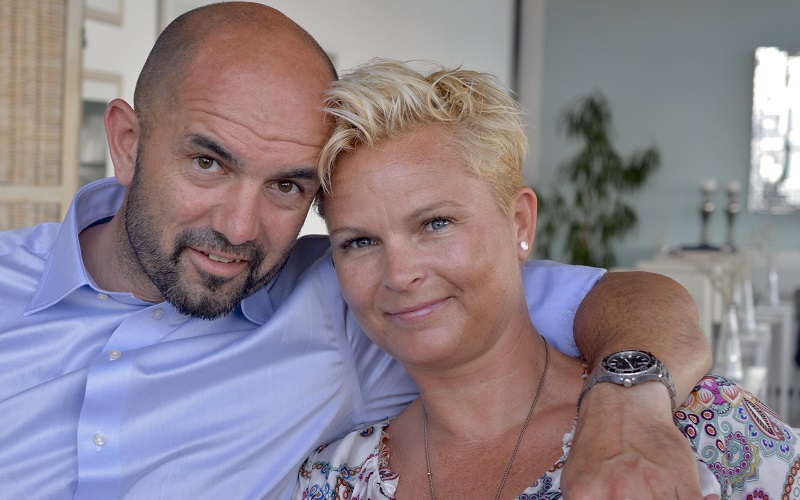 However, to better study your case and receive a more objective response, the best thing you can do is consult with an immigration attorney. 
Remember that at Quiroga Law Office, PLLC, we are willing to help you. Contact us. Our team of lawyers will take care of your case and will be with you throughout the process. 
Request a consultation or call us, (509) 498-3485.