I am a permanent resident with four years in the United States. Can I start my naturalization process?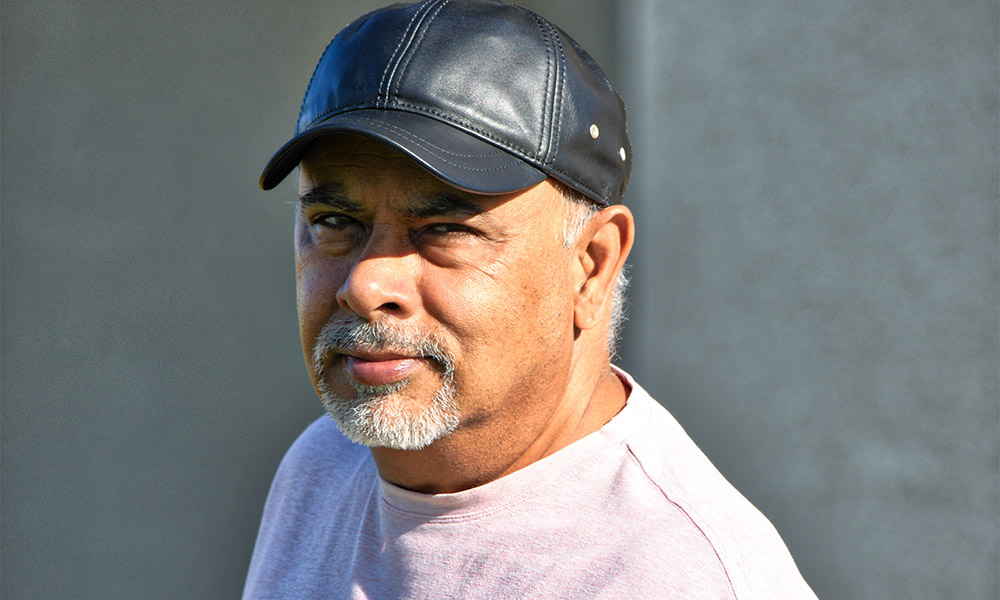 Many of our legal permanent residents are interested in starting a naturalization process, thereby obtaining the documents that certify them as citizens of the United States.
At Quiroga Law Office, PLLC, we will tell you what you need to know.
1- How long can I start my naturalization process?
If you are already a legal permanent resident, you must wait at least five years to start the citizenship process.
Some people ask us if the process could be done before that deadline. The answer is no.
The U.S government is very demanding concerning its laws, so you must seek to comply with them at any cost.
2- What else should I keep in mind if I want to become a citizen?
You will need to take a civics test, which usually must be in English. For this one, you must study way.
In some cases, you can take the exam in Spanish. But only if you have a disability, or if you are over 50 years old, and have been living in the country for around 20 years.
If you fail the exam the first time, don't worry! It can be resubmitted.
However, if you fail a second time, your application for naturalization will be rejected.
For more information, it is recommended that you seek the advice of an immigration attorney.
Also read: Is it possible to lose citizenship?
Remember that at Quiroga Law Office, PLLC, we are willing to help you. Contact us. Our team of lawyers will take care of your case and will be with you throughout the process.
Request a consultation here or call us, (509) 498-3485.