How long is an immigrant detained in the United States?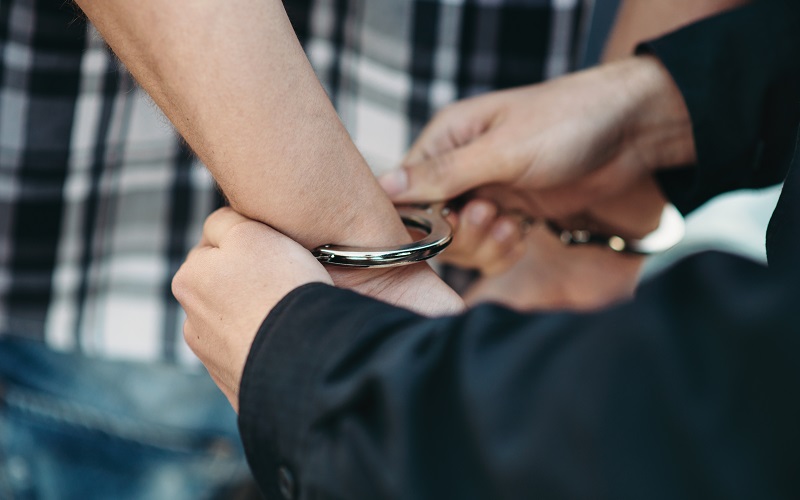 One of the biggest fears that an immigrant can be subjected to is deportation.
At Quiroga Law Office we tell you what you should know about the detention times of an immigrant in the United States.
There are different reasons why a person can be removed from the United States. Certain crimes, felonies, and immigration violations may have serious consequences for an immigrant.
Although Immigration and Customs Enforcement (ICE) is the one in charge of immigration controls, an immigrant can also be detained by local and state law enforcement.
When the immigrant is detained, the deportation process will begin, and will only be effective until the final order is issued. While this happens ICE will collect the detainee's biometric data and fill out the required forms and reports.
Depending on the immigrant's history, ICE will decide whether to release him/her to process his/her case or whether he/she should continue to be detained.
Those who remain in detention will be sent to one of the detention centers of the Office of Enforcement and Removal Operations (ERO). By a sentence of the Supreme Court, an immigrant who is awaiting deportation cannot remain detained for more than 6 months.
However, once the deportation order is issued, the time to make it effective may vary depending on two factors, the accreditation of the nationality of the detainee and the response of his/her country of origin.
For example, for immigrants from Mexico deportation occurs one or two weeks after the final order is issued.
How to find out about a relative detained in the United States?
If you have a family member who has been detained by immigration authorities and you want to know their whereabouts, this is what you should do.
ICE has developed an online tool known as Online Detainee Locator System (ODLS), which is a free access platform that allows family members, legal representatives, and the general public to locate people in immigration detention who have been arrested by ICE.
You will be able to locate the person you are searching for by entering the A-Number and selecting the country of birth. You can also search by biographical information, that is, first name, last name, country, and date of birth.
Keep in mind that this tool displays exact results, so you will need to be careful when entering any search data.
Remember that ODLS only stores information for detainees who are currently in ICE custody or who were released from custody in the last 60 days.
If you cannot locate the person you are looking for through ODLS, contact your nearest Enforcement and Removal Operations Field Office.
Once you find the detainee you should contact the detention center to confirm visiting hours and rules.
Remember also that only an experienced immigration attorney will be able to advise you in your specific situation.
At Quiroga Law Office we are willing to help, we can advise you with the immigration procedures that you and your family need.
Do not hesitate to contact us, our team of lawyers will take care of your case and will be with you throughout the process.
Request a consultation or call us, (509) 498-3485.