Greg Cunningham joins the Quiroga Law Office Full Time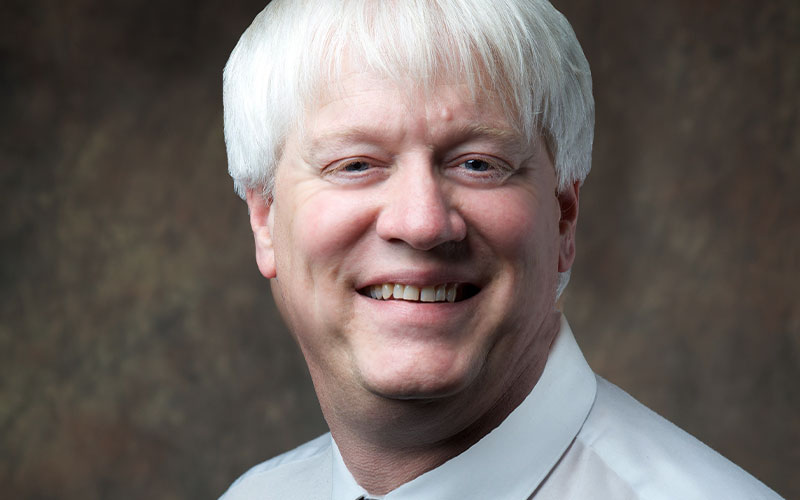 SPOKANE VALLEY, Washington — Noted immigration law advocate Greg Cunningham has joined the Quiroga Law Office as its senior paralegal, helping to establish the firm as the premier provider of legal services to eastern Washington's immigrants and their families.

Founder and former program manager of Catholic Charities Spokane Refugee and Immigration Services, Cunningham brings extensive experience advising residents of a broad area, from Spokane to Tri-Cities to Walla Walla to Okanagan, on immigration law, as well as helping them and their families procure needed financial assistance.

"I come with a good reputation," he says, noting that he worked at CCS for 13 years. "People know me. They know I'm good and I'm honest."

Cunningham met Quiroga Law Office partner Hector Quiroga, an immigrant from Colombia, through Quiroga's activities as a CCS volunteer. The two share a vision for the firm as a world-class legal advocacy organization, extending help even to those who can't afford a lawyer.

Immigration law, he says, is a specialty whose time has come in eastern Washington, yet only a few attorneys practice it here."I can count on one hand the number of immigration attorneys in Spokane."

As immigrant numbers continue to grow in the area, Cunningham says, and the number of immigration lawyers here "will need to grow by leaps and bounds."

"Undocumented immigrants are the poorest of the poor, the least respected and most outcast, because they lack legal status," he says. "Anything that can be done to improve their individual circumstances affects them and their family members, which improves communities. We're helping to build more stable communities by helping people to get their legal immigration status."

As part of his training, Cunningham studied not only immigration law but also Spanish, which he speaks fluently.

Cunningham is a 20-year resident of Spokane, although he was born and raised in Seattle. He earned a bachelor's degree in foreign languages from the University of Washington, and a master's degree in teaching English as a second language from Eastern Washington University. He lives with his wife, Gina Mekel Petrie, and two sons, and enjoys home improvement, writing, playing guitar, sailing, and antique automobiles.

To contact Greg, please call the Quiroga Law Office, PLLC at (509) 927-3840. To visit Greg Cunningham online profile, click here.