Employment Rights of undocumented worker in the US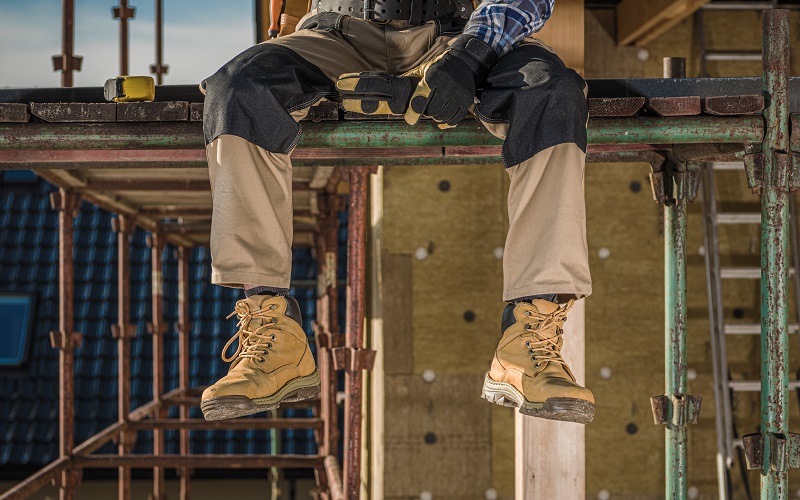 What are your rights as an undocumented worker in the United States and what laws protect you? What are the risks of working undocumented? At Quiroga Law Office we tell you about it.
Generally speaking, undocumented workers have the same rights and guarantees of wages and working hours as any other worker.
However, by having no legal status in the country, they are also exposed to many more risks than those who work in accordance with the law.
What may happen to me if I work undocumented?
Working undocumented is a great competitive disadvantage compared to those with work authorization. This means that undocumented immigrants generally have low-paying jobs.
Remember that all employers in the country have certain strict compliance responsibilities under the Immigration and Nationality Act (INA).
By law, they must verify the identity and employment authorization of the person they are hiring, which means that not having legal status can mean not getting a job.
Hiring a person without work authorization for the United States is illegal and can carry civil and criminal penalties.
Although employers should not retaliate against immigrant workers, it is a reality that many of them threaten to report them to ICE, which can mean a process that could even lead to deportation.
Avoid at all costs the use of false documents, you can be charged of fraud, identity theft, false claim of US citizenship, among other crimes.
For ICE, these are considered threats to national security and for that they are severely punished.
For an undocumented worker, access to health, insurance, housing and other benefits is almost impossible.
Furthermore, during the COVID-19 pandemic, an undocumented immigrant worker faces an even more uncertain outlook.
Many of them face the daily dilemma of staying home without earning an income or going out to work and take the risk of being detained by ICE, in addition to being exposed to coronavirus.
Adjusting your status in the country will bring a significant improvement in your living conditions.
You will be able to access a legal job, as well as regain peace of mind and the certainty of not breaking the laws or worrying about the immigration authorities.
Consult your immigration attorney to start the process as soon as possible
What protection mechanisms are there for undocumented workers?
If you are an undocumented worker in the United States, these are some of the laws and rights you should know.
The Fair Labor Standards Act (FLSA) is a federal law passed by Congress that regulates rights related to employment.
There are no exceptions in this law, and it does not exclude non-US citizens or those who are in the country illegally.
The FLSA establishes the right to minimum wage, overtime pay, and ways to file complaints or claims against your employer.
You also have the right to organize or choose to join a union, as well as to negotiate collectively with your employer, as long as you do not work for the government.
The National Labor Relations Act (NLRA) is the federal law that regulates these union relations. It also protects the undocumented worker against unfair labor conditions, when the employer interferes with the union, performs dismissals and discrimination.
This means that undocumented workers also have the right not to be discriminated against or harassed because of their immigration status.
Also, an employer cannot refuse to pay you on the grounds that you should not be working because you are undocumented.
As an undocumented worker, you have the right to receive information about your health and welfare rights. Additionally, you may refuse to perform any dangerous work or duty that affects your integrity or your colleagues'.
If you are a farmworker, the Migrant and Seasonal Agricultural Worker Protection Act (MSPA) also guarantees you some rights, among others, to receive payment of the agreed salary, and written information on wages and working conditions.
Remember that these laws are national. Each state has additional legislation regarding labor and workers.
To keep in mind
Despite these protection mechanisms for the undocumented workers, the easiest way to find a legal job and avoid problems with the immigration authorities is by adjusting their status in the country.
Regardless of your immigration status, you can report any irregularity or claim to the authorities.
However, keep in mind that although the laws may guarantee your rights as an undocumented worker, you will have to answer to the immigration authorities for your status in the country.
If you are an undocumented worker and you are in this situation, seek advice. Before taking any action, always consult with your immigration attorney
At Quiroga Law Office we are willing to help, we can advise you with the immigration procedures that you and your family need.
Do not hesitate to contact us, our team of lawyers will take care of your case and will be with you throughout the process.
Request a consultation or call us, (509) 498-3485.