Can I return to the United States after I have been deported?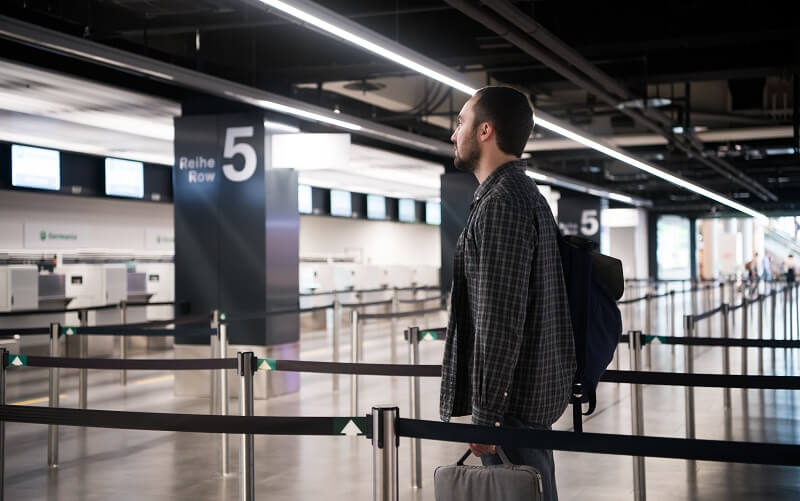 Although it is not impossible to return to the United States after being deported, you need to keep in mind that it can be a difficult process and, in some cases, even unrealistic.
In any case, at Quiroga Law Office, PLLC, we want to share the information with you. 
Under what circumstances is it possible to return?
To be allowed to re-enter the country after having undergone a deportation order, you will need to have two things on hand: an approved visa petition and an application requesting a special pardon to receive the visa. 
If you want to return permanently to the United States, you must apply for an immigrant visa. 
You can apply for a visa for family unification if you have a citizen relative who can request it. 
You will need to present a consular interview in the first instance. If the authorities do not consider you eligible due to your background, it would imply the denial of the visa. 
If you are deemed ineligible, you will not be issued a visa unless you ask for a pardon. 
What are the most common reasons you may be considered ineligible?
Four reasons can be viewed as grounds for ineligibility: 
Have a criminal record.

 

Hav

e

 been deported.

 

Have committed immigration fraud.

 

Be in

 the United States without documents.

 
For each aspect of these that has been infringed, it is necessary to request a pardon. 
If you want to carry out the process, you must have the accompaniment of an immigration lawyer who can guide you better, depending on your case. 
Also read: How to process a waiver to apply for a Tourist Visa? 
Remember that at Quiroga Law Office, PLLC, we are willing to help you. Contact us. Our team of lawyers will take care of your case and will be with you throughout the process. 
Request a consultation or call us, (509) 498-3485.