Can I apply for the U Visa if I was a victim of domestic violence 8 years ago?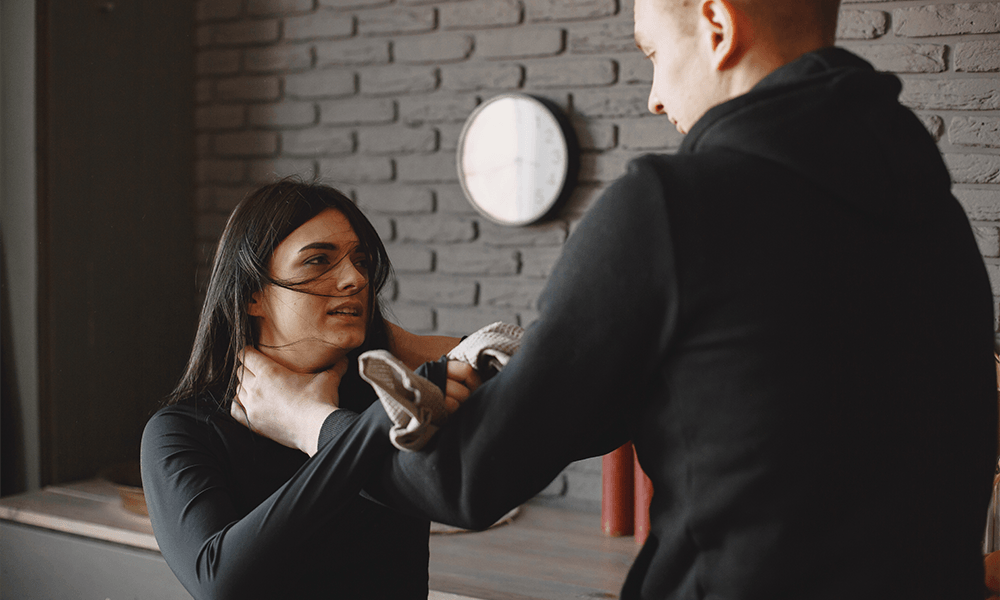 First, let's remember that the U Visa is granted to those who were victims of a violent crime who qualify for this application and who also meet all other requirements.
But is there a time limit to apply? Could you qualify for this visa, even though the events occurred several years ago?
At Quiroga Law Office, PLLC, we will answer these questions and we will tell you more about this topic.
If my case occurred 8 years ago, can I still apply?
Yes, it is possible to do so. If your case occurred 8 years ago or even more, you could still apply for the U Visa.
This is because immigration laws and the United States Citizenship and Immigration Services (USCIS) do not set a time limit for this application.
However, keep in mind that the more time that passes, it may take a little longer to access the certificate or police report of the complaint.
In addition, you may also need to explain why you had not applied for the visa before.
And what other requirements must I meet to apply for the U Visa?
Remember that to apply for this visa you also need to meet other requirements, such as:
Have been the victim of a qualifying crime that resulted in physical and/or psychological injury.
The events must have occurred within the United States
Have made a police report of the events and have a certification from the police authority.
Cooperate with the authorities in the investigation.
Be admissible under immigration laws (if you are not, you could ask for a waiver)
We recommend that before submitting your application or starting any other process, you consult with an immigration attorney to study the details of your case.
Read also: Can I travel to my country while I am in the U visa process?
Remember that at Quiroga Law Office, PLLC, we are willing to help you. Contact us. Our team of lawyers will take care of your case and will be with you throughout the process.
Request a consultation here or call us, (509) 498-3485.