Can I apply for asylum if I have been convicted of a crime?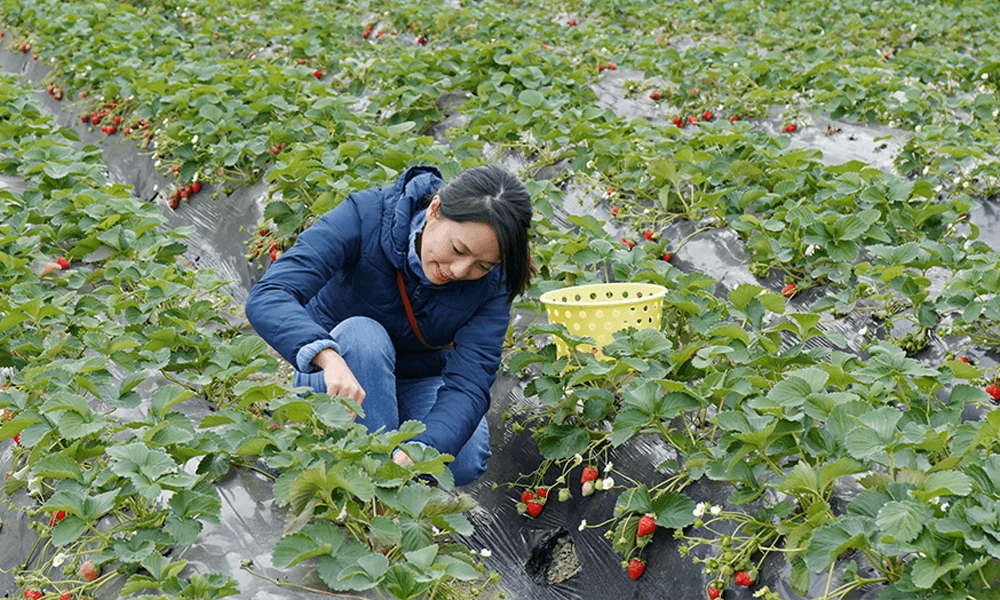 Many immigrants flee their countries of origin due to being persecuted for their religion, race, nationality, or political opinions, among many other reasons, and come to the United States seeking asylum.
Asylum is a protection measure that some immigrants receive and that allows them to remain in the United States without being deported to their country of origin, where their lives may be at risk.
Sometimes some immigrants have been convicted of a crime and do not know if this would affect their application.
At Quiroga Law Office, PLLC, we will tell you more about this topic and the requirements to request asylum.
If I was convicted of a crime, can I apply for asylum?
To make an application for asylum it is important to review the crime for which the sentence was received, as well as the time of the sentence and whether it has already been served or not.
The United States Citizenship and Immigration Services (USCIS) may accept or reject your application depending on the type and severity of the crime.
What types of crimes does USCIS reject?
USCIS classifies immigrants seeking asylum as inadmissible if they have been convicted of "particularly serious crimes."
The list is long and includes crimes of a sexual nature, drug trafficking, human trafficking, and other violent crimes.
That is why it is important to review the particularity of your case and know if it falls into any of the categories established in US law.
What other requirements must I meet to apply for asylum?
To apply for asylum, you also need to meet the following requirements:
Be a foreigner and be physically in the country.
Make the application before one year of having entered the country
Show that your life is in danger in your country of origin
Have evidence to prove that you are persecuted
Be eligible and not present grounds of inadmissibility
We recommend you consult with an immigration lawyer before starting any process to study the details of your case.
Read also: Can I fix my status within the USA if I entered undocumented and have been working for four years?
Remember that at Quiroga Law Office, PLLC, we are willing to help you. Contact us. Our team of lawyers will take care of your case and will be with you throughout the process.
Request a consultation here or call us, (509) 498-3485.