An Immigration Judge Talks About Immigration Court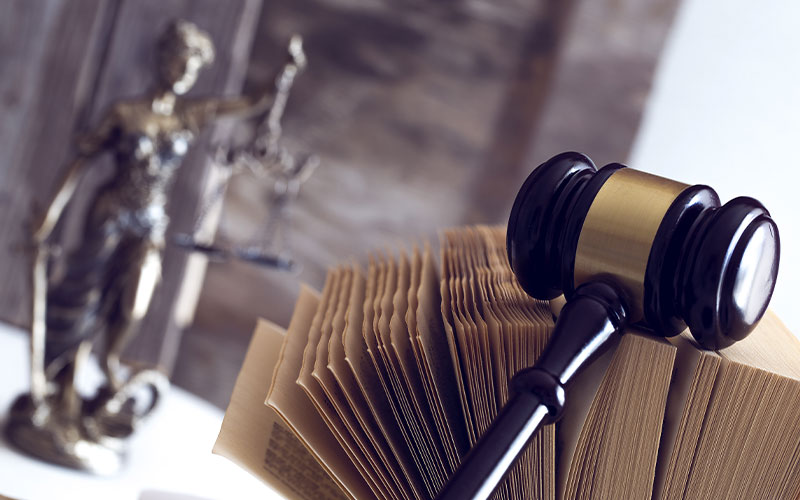 Over the weekend, an immigration judge wrote a column for the Washington Post. Dana Leigh Marks has been a sitting immigration judge in San Francisco since 1987. She had a lot to say and some of it is vitally important to anyone with any business before the court.
This may – may – be her most important point. If you've seen the reporting of any of the many high profile sentencing hearings in federal courts in Washington D.C. and New York over the last few months you probably noticed something. Judges had 'discretion.' The prosecution would recommend a certain sentence, the defense would ask for another, federal 'guidelines' recommended another number. The judge was tasked with looking at all the numbers, consider the circumstances, listen to the defendant and weigh it all before deciding on a 'fair' sentence.
That was the one thing that kept these hearings so fascinating. None of that exists in immigration court.
Immigration judges have no such discretion. In fact, they have virtually none. As the Judge writes, "the law gives judges no discretion to allow someone to remain in our country based solely on hardship or humanitarian reasons."
She makes the point – very clearly – that the laws and regulations the immigration court deals with every day can only be compared to our tax laws for denseness and complexity. Having an experienced attorney is extremely important and yet, according to Judge Marks at least 40% of the people going to court have no lawyers.
It's no surprise – we've written about it more than once – that the immigration courts are jammed. Judge Marks notes that judges carry caseloads of 5,000 cases or more. More disturbing (if that's possible) is that last October, the Justice Department ordered judges to complete 700 cases every year or risk losing their jobs.
No other courts run that way.
With that kind of pressure on judges it's of paramount importance to show up in court completely prepared . . . for anything. Judges just don't have the time to shift through anything that is ill prepared or incomplete or people not ready to testify or a hundred other things that judges in other courts put up with a dozen times a day in the regular course of business. Not only do they not have the time, they face the real possibility of censure for not moving cases along.
Read the Judge's article, the link is above, for more. For now, though, remember this: do not go near an immigration court without having an experienced attorney representing you. And, be as prepared as possible – this means, of course, having every single document ready, signed, set to go.
Immigration Court has no time, no room, to accommodate anything less.