A Feel Good Citizenship Story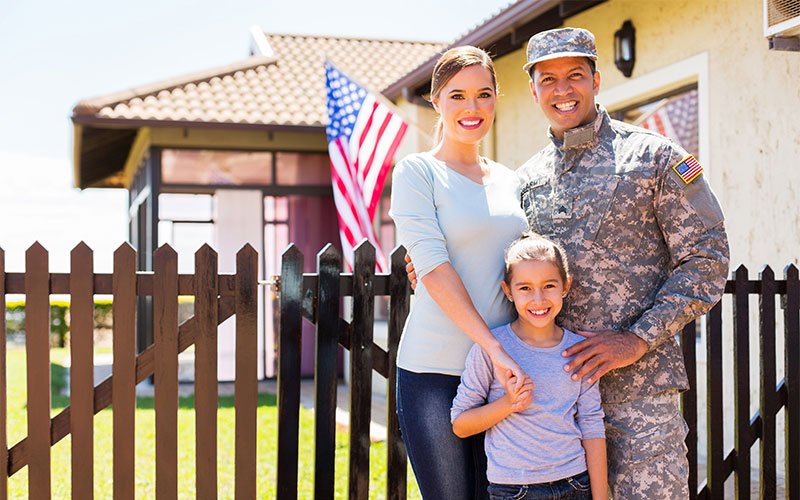 . . . but it's not all good news when it comes to the military and immigrants.
First, the good: A former Afghani interpreter for the U.S. Army – assigned to a group of Iowa National Guard troops – was sworn in as an American citizen last week in Des Moines. Nabi Mohammadi was sworn in with 61 other new citizens while surrounded by many of the troops he had helped in Afghanistan  in 2010 and 2011.
It was a touching moment and made for great headlines – and rightfully so.
But it wasn't an easy process by any means. It took years and reams of bureaucratic delays and lost paperwork for it to happen. Mohammadi's visa was sponsored by a high ranking Iowa National Guard officer and was originally to take effect in 2011.  While it was delayed Mohammadi was wounded by an IED. He got out of the hospital and went back to work until the visa was finally issued in 2013.
A real immigration success story, and well deserved.
Here's the thing: many, many immigrants want to join the Armed Forces. To show their allegiance to their new country and as a possible path to citizenship – a fact publicized by recruiters.
In theory, it's a great idea, a tremendous way for immigrants to meet Americans from all walks of life, united in one common cause – defend the United States. This idea worked well for generations.
The reality in 2019 is quite different. Yes, the Armed Forces still want immigrants, yes, immigrants still want to serve, the problem is in 'memos' from Trump administration appointees in the Department of Defense trying to curb immigrants in the military.
Those 'memos' will have significant effect on the enlistment of immigrants. Just a taste of the new guidelines:
Among the people who could be targets of the foreign-nexus screening are people who have foreign contacts, foreign citizenship, dual citizenship, a birthplace outside the United States if born to foreign parents, family members who are not U.S. citizens, and immediate family members who have dual citizenship, according to one of the memos.

Other factors that could require such screening include possessing a non-U.S. passport, having financial interests abroad, residing outside the United States for more than three of the previous 10 years and living in the country for less than the last five consecutive years unless the circumstances involved work related to the U.S. government.
 Obviously, these conditions are far-ranging and will effect many – if not the majority – of immigrants trying to serve.
We're writing about this because we meet a lot of clients who wish to serve, many as a route to citizenship. It's not as simple as it used to be. If you're an immigrant and are looking at a career in the military, please talk to us first. You may just be able to avoid a surprise along the way.