US Citizenship Exam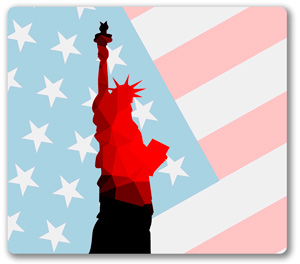 We have put the entire US citizenship exam in our website so you may be able to test your ability. Our system picks questions at random. We have 10, 25, 50, and all 100 questions. Please know that some of the questions have state specific answers, and thus those answers may vary for you.
To get a passing score in the actual exam, you must score 60% or better. The exam is given by a USCIS officer and there is no official timer. We have designed a timer so it simulates the actual exam conditions.
If you would like any questions, or you would like help with your citizenship application, please contact our office at (509) 927-3840. Good luck!